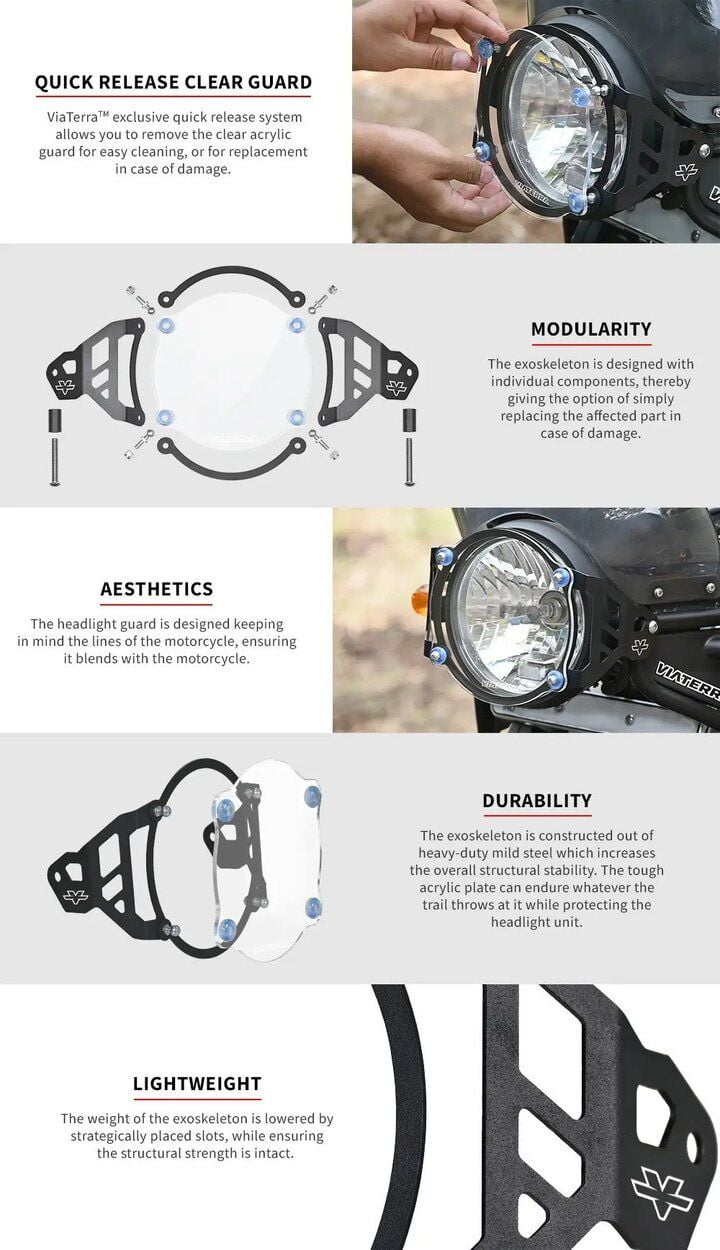 –
CAUTION
If you find it challenging to remove acrylic, lubricate the studs before removing the acrylic part.
Do not try to pull the acrylic from the centre. Remove the grommet one by one as per shown in the video.
Partial or complete crack form on the acrylic due to excessive bending can not be treated as a manufacturing defect. In such cases, customers will have to purchase new replacement acrylic.